Welcome Glow Seekers!
I'm so excited to introduce you to + hopefully welcome you to our Ready Set Glow Detox,
a program I created in 2013 and is one of my most popular offerings!

Reboot with us during a guided week of Whole Foods, Juices, Smoothies + Daily Detoxifying Rituals!
This is a complete internal + lifestyle cleanse using nutrient dense liquid + whole food nutrition, along with specific
detox rituals + routines.
Included in this package is:
🍋 The Ready Set GLOW eBook
🍋 Lifetime access to our private detox Facebook group where all the action happens 2x a year
🍋 Recordings + Facebook LIVES to guide you
🍋 Daily challenges + prizes
Upcoming Guided Cleanse Weeks:
🗓 Oct 21 - 27th, 2019

To view the calendar of all upcoming HOL:FIT detox programs, live broadcasts + other events: http://bit.ly/hftalkscal
You can click the (+) button at the bottom of the calendar to integrate this into your own google cal!

With lifetime access, you can join us for all future guided cleanse dates! But you can also cleanse on your own anytime you feel like it because you will have instant access to the cleanse program eBook!
community love:
This cleanse is amazing (I do it myself every 3 months). It's not gimmicky …
it simply works using what nature has provided us so the body can do its thang.
And it's the perfect way to welcome a new season or kick off a fresh new month!
Who's this for?
This cleanse is open to anyone. However, I do not recommend cleansing while you are pregnant, nursing or if your health is currently compromised. If you are pregnant/nursing, you can purchase + join us to have a week of focusing on healthy rituals such as drinking more water, reducing toxic overload, increased sleep etc.

And then you can do the cleanse with us during the next guided round because with your purchase,
you have lifetime access.

In this program, I introduce you to the rituals + tools that support you in taking your health to the next level. You'll find that each time you do this cleanse, you'll go a little deeper and add in a few new tools.

In the detox shop, I've put the full list of tools + products you could have if you wanted to
outfit your kitchen to be it's healthiest: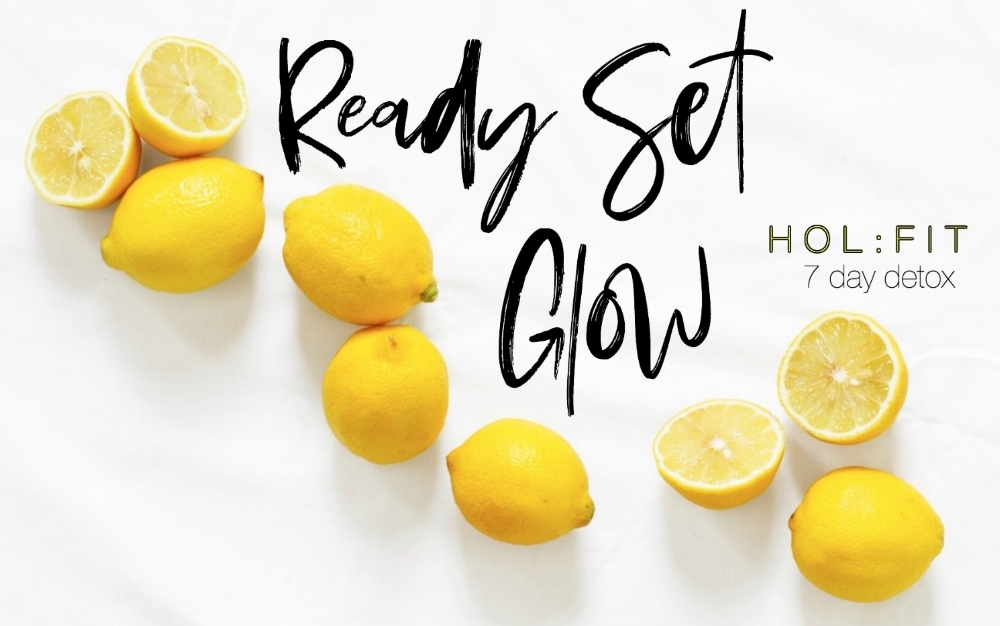 includes instant access to our private facebook group
and the detox ebook
Sample of the included eBook:
doTERRA Tools are not required for this detox
but they will allow you to go deeper in your cleansing:
If you're interested in integrating essential oils for this round, you will want to place a week before our detox begins so you receive them in time.
I've created this page to teach you which oils to use + how to use them during detox week!
💛 from the community after completing: