Welcome to
the shop of
my most loved products + tools
skin products, tools, makeup etc
appliances + tools for every room
travel tools, discounts on cards + services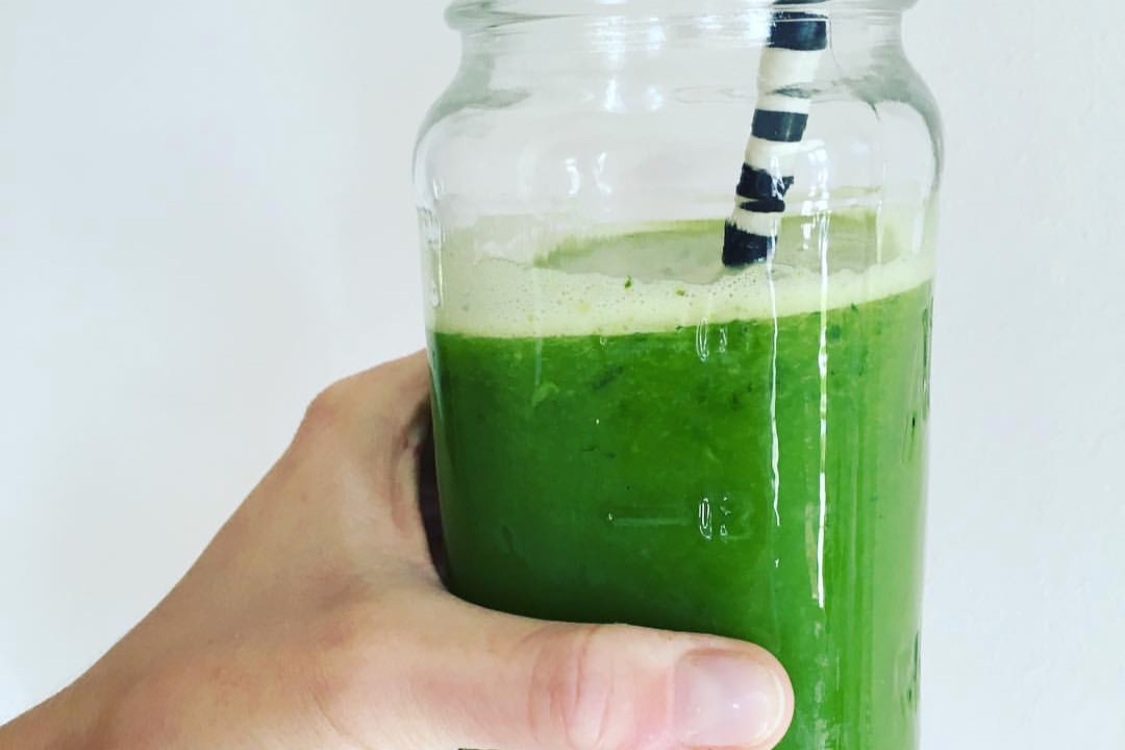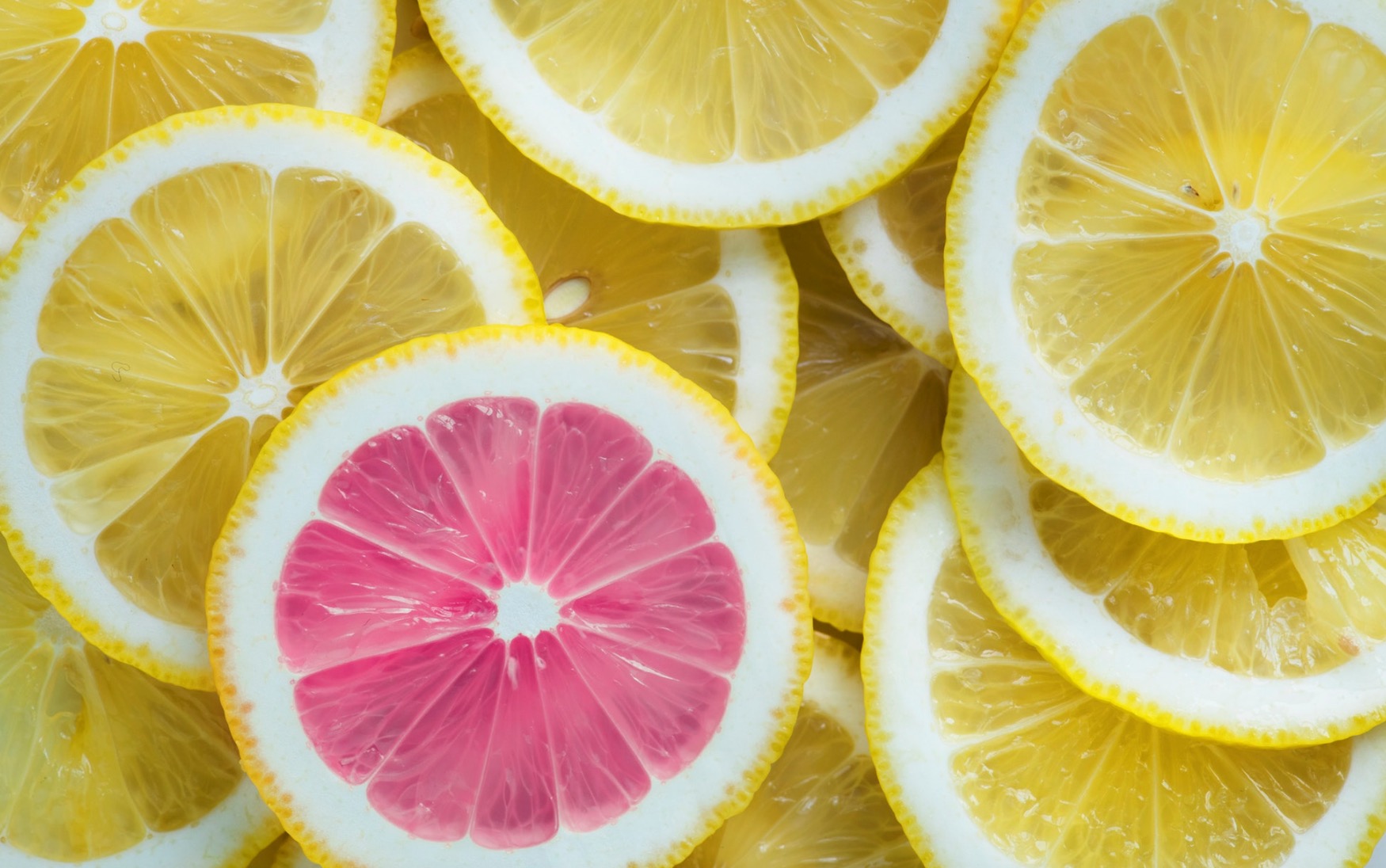 supplements, appliances + products for detox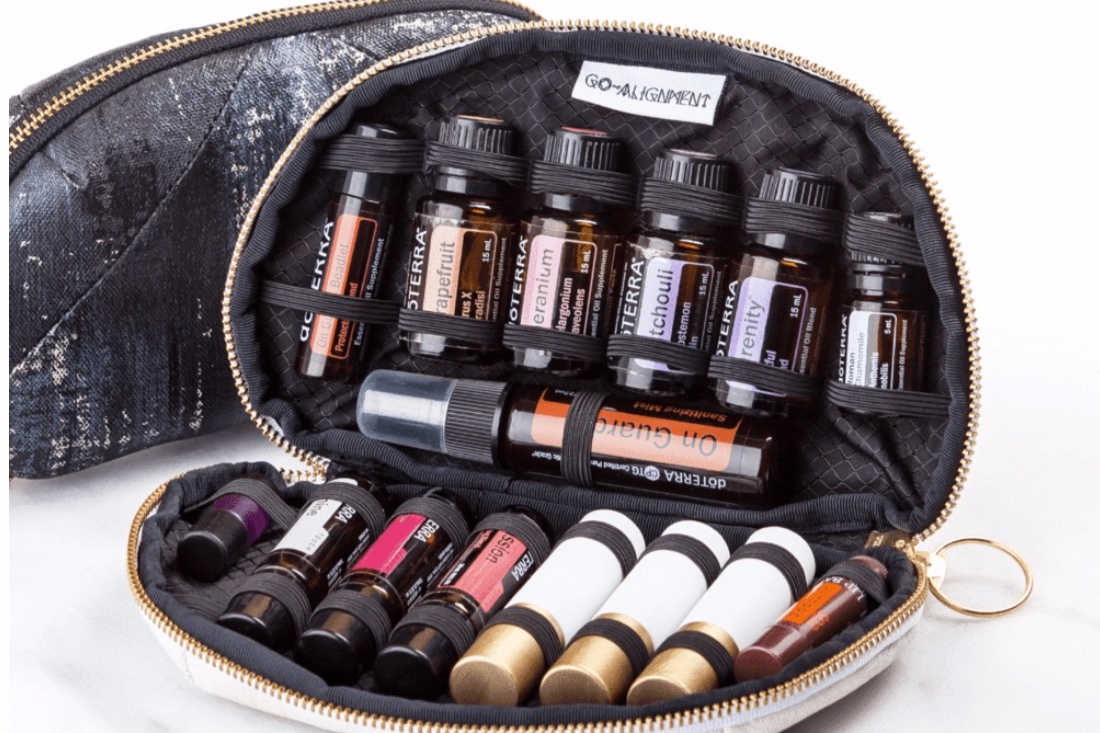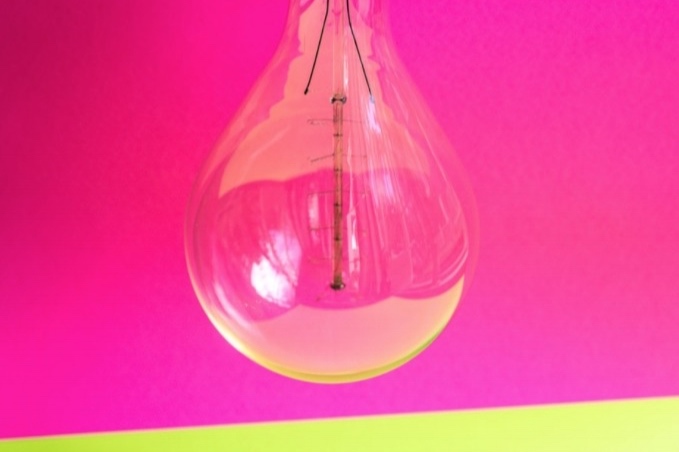 all the apps + products I use to run my biz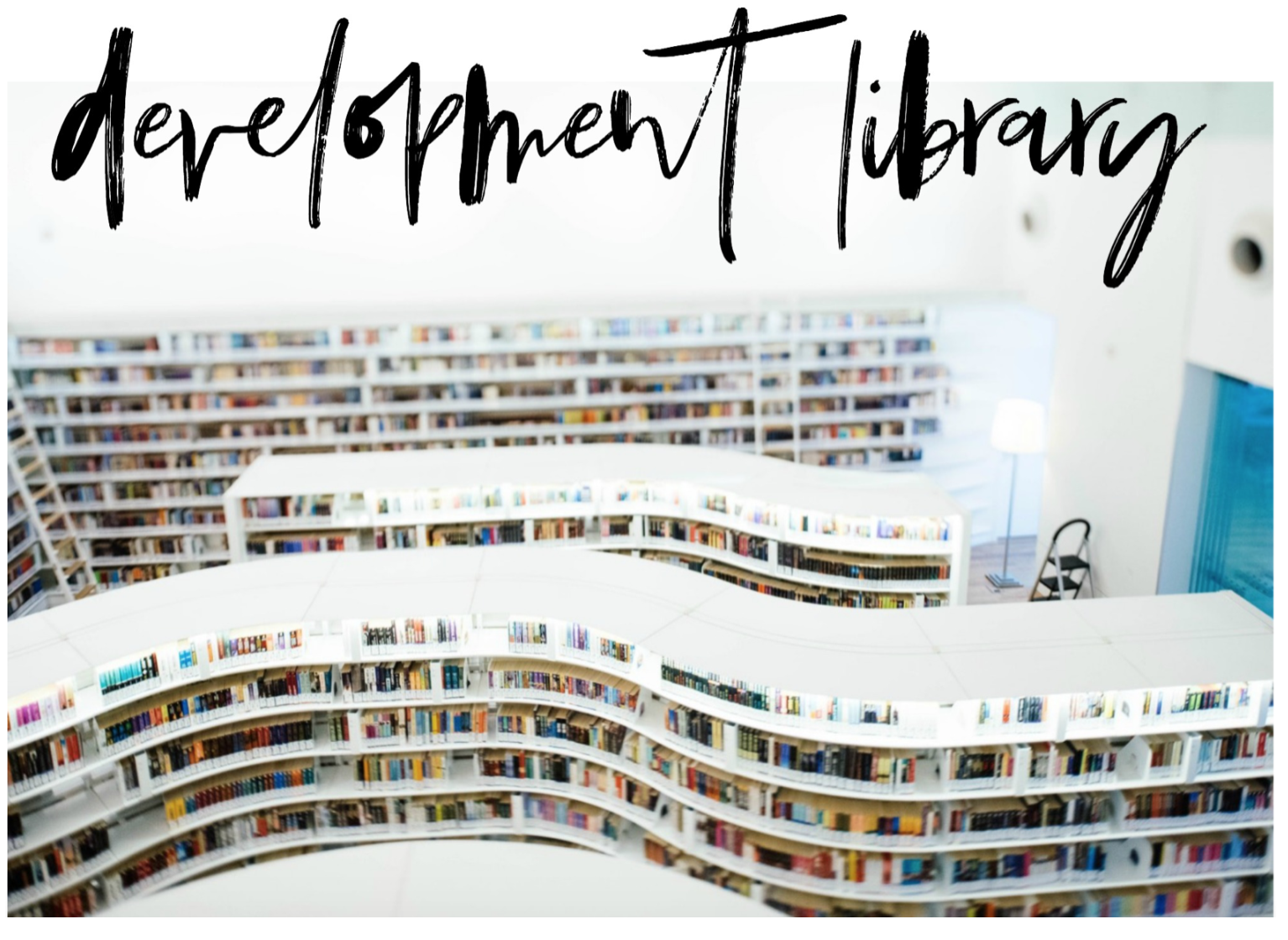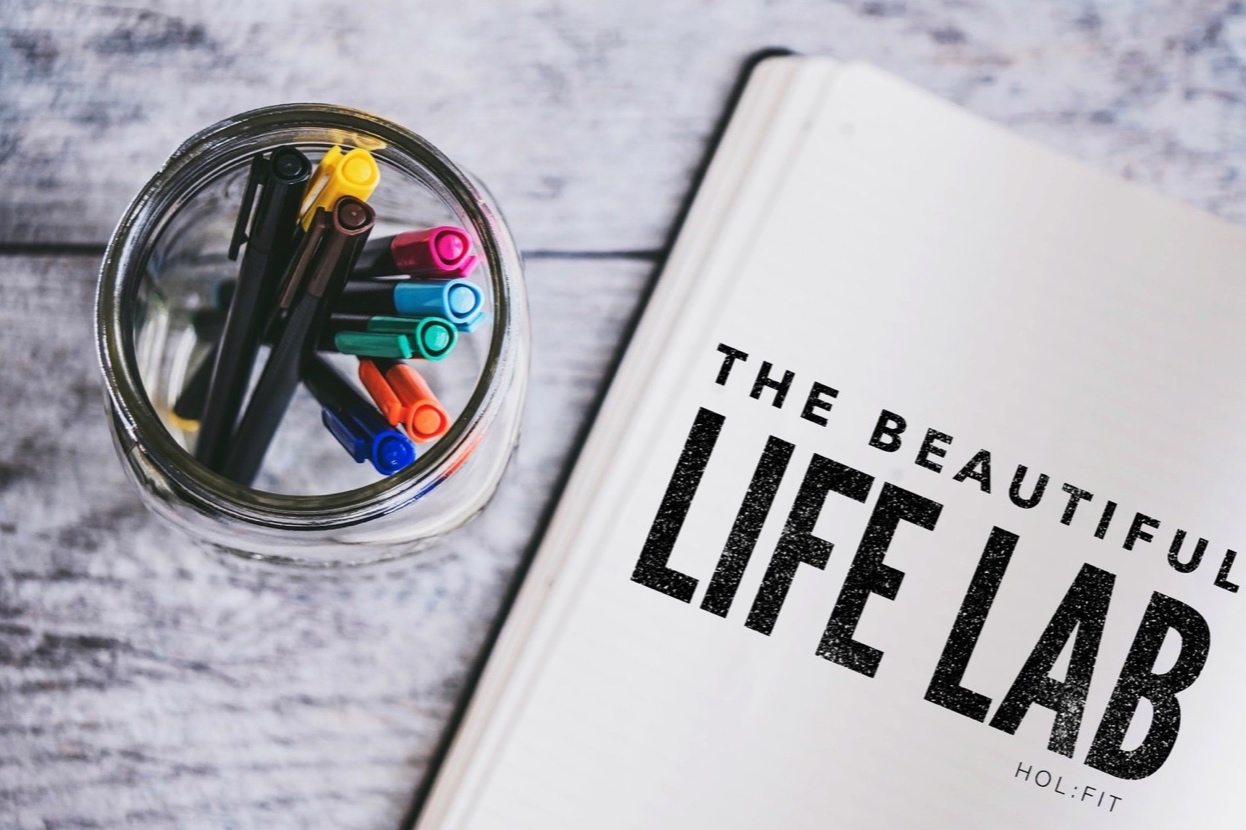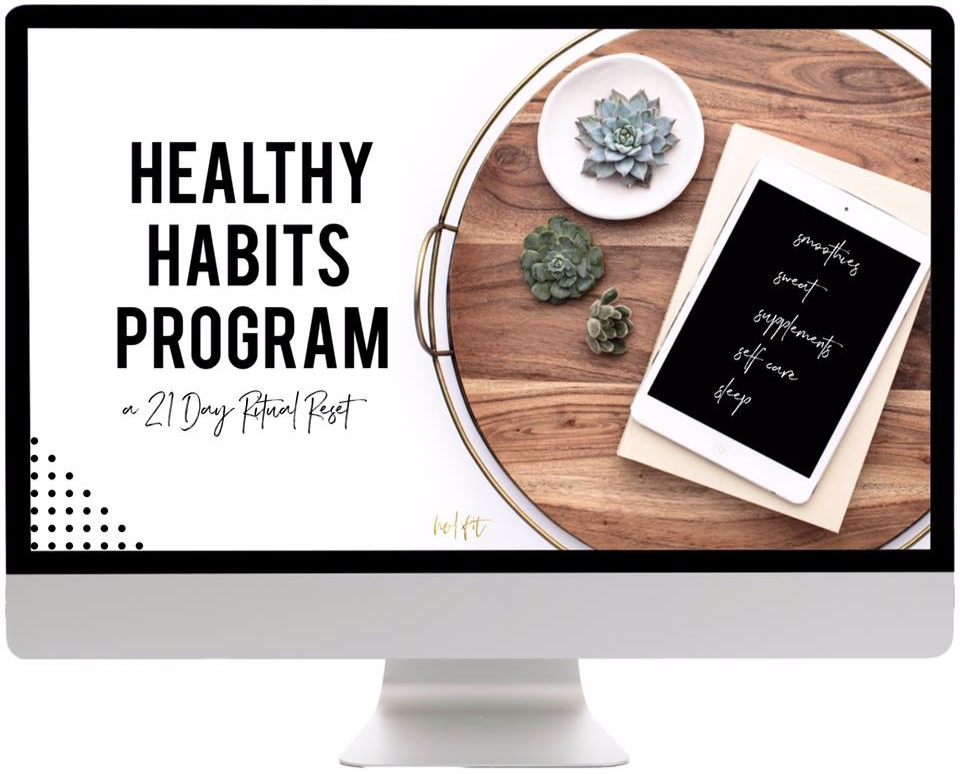 all the products listed in the program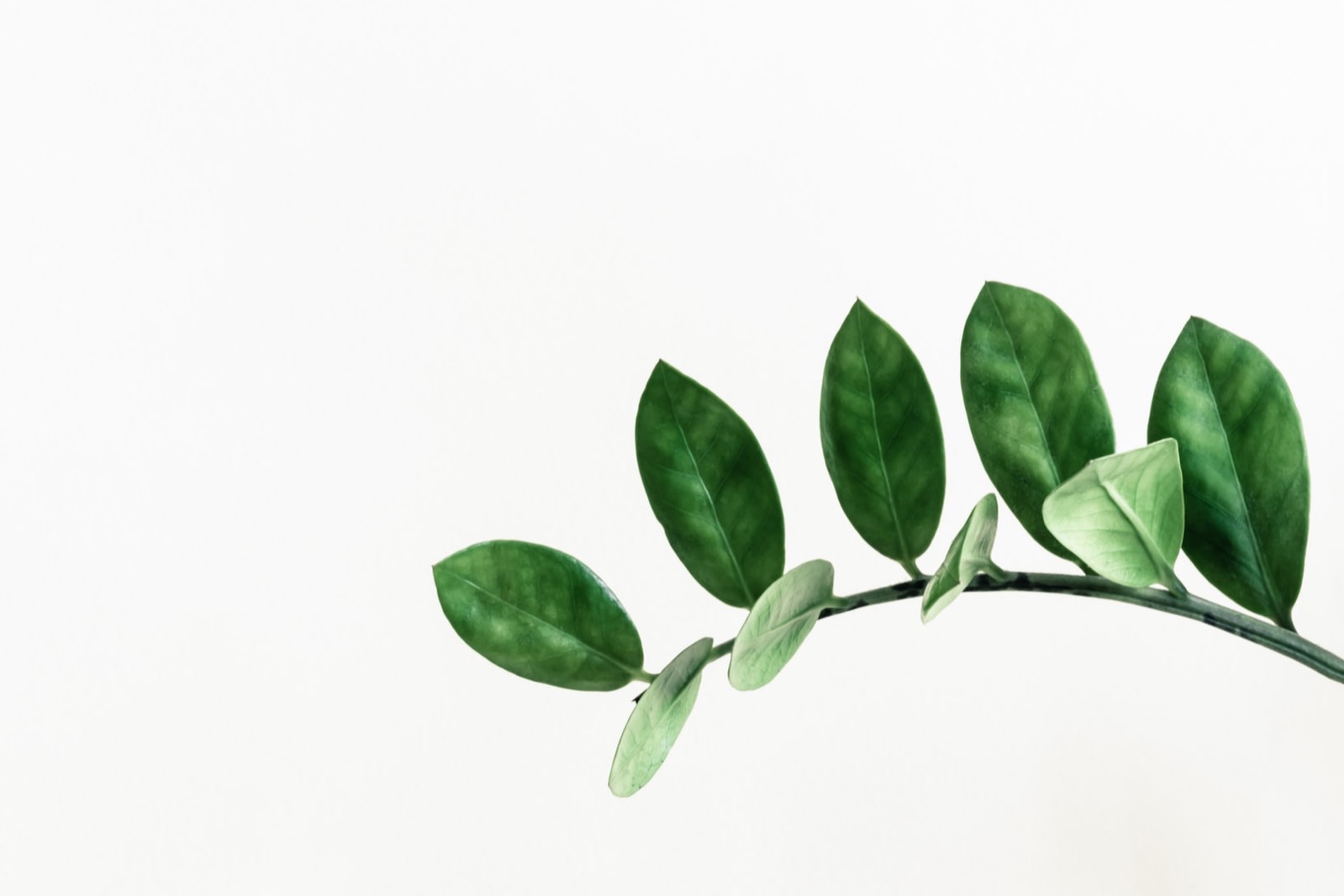 green cleaning school supplies
all the products listed in the ebook
Love this collab with Rocking Vibe! From flannel shirts to centre stage, this HOL:FIT Legacy piece is a symbol of how you live your WHY daily. It evokes your inner growth and strength, and connects you to the wisdom, clarity + creativity within.
My 2nd collaboration with Rocking Vibe!
When you know it's time to show up and call her in You know what you need to do and you're ready To boldly & unapologetically give it what you've got Your energy is electric
You are a fearless force for change in our world...
HOL:FIT edition of the popular lifestyle + business paper planners