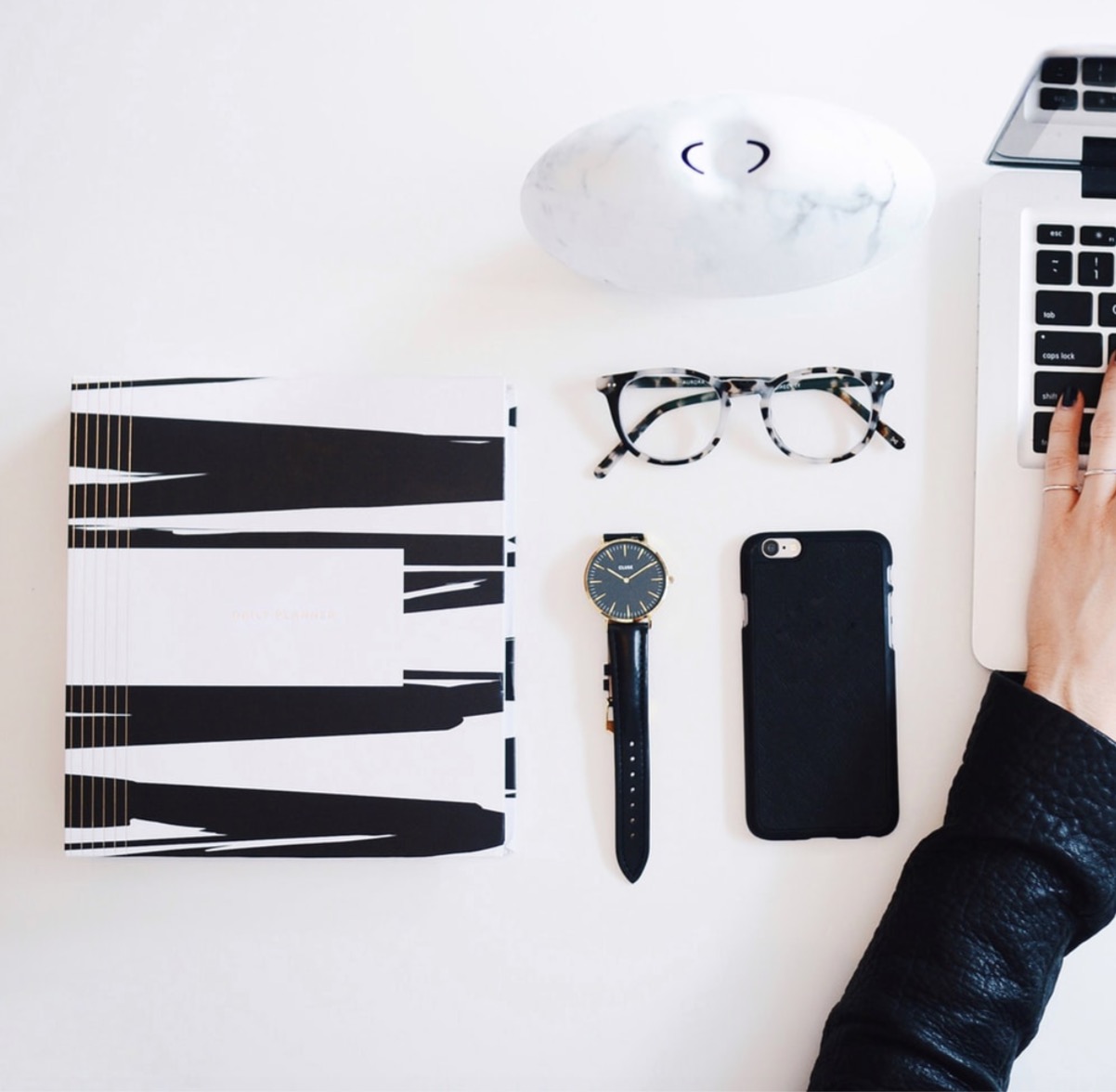 all the
tools + apps

I use to run
my business

welcome!
Are you in the mood to clean up so you can scale up?
I've put all the tools + apps I use to run my business right here for you

If I may expand for a moment …
I've created a life I love and run a $20,000,000 annual business by having the right systems in place to support
my health, leadership + the impact I want to have in our world.
And I'm a zero drama girl ...
I keep things simple, I have solid boundaries in place with my time and I love to learn + evolve + share with you.
So if you're a business owner looking to scale without compromise, this page is for you!
I update this page regularly as I come across new tools I love, so you may want to bookmark.

Before you dive in, consider the Beautiful Life Lab program I've created for you …
I took my brain + all of these tools I talk about here and made the process fun!
Check it out here if you're into this topic …

My fave tools sorted by category:



planning:
Google Calendar: I use it to schedule everything and with colour coding
Trello to organize tasks for my assistants
Voxer app to communicate with my leaders + assistants
Meet Edgar: social media post planner
BeLive.tv for scheduling + hosting Facebook LIVE broadcasts
Plan to Eat: online meal planner + recipe storage service (add me as a friend under 'holfit' and we can share recipes)
My Beautiful Life Lab for systems + life design






marketing:
Pic Monkey: create your own marketing
Squarespace: what I used to build this website
Creative market: purchase unique fonts and backgrounds
Planoly: Instagram post planner
Stocksy, Unsplash + Pixabay: stock photos
Word swag app for creating fonts on images
Word hippo: online thesaurus






ideas + note taking:
Evernote: virtual notebook
Simple Antnotes desktop app: sticky notes for your computer (app)
Captio: an app that I can type a note/idea and send it right to my inbox





email:
Mailchimp: create newsletters free until you reach 2000 subscribers. Click here for $30 off if you need to pay for more
UnRoll.me: unsubscribe tool for your inbox
Boomerang for Gmail: use to schedule emails to come back into your inbox at a later date





podcasting:
Premium Beat for purchasing music for podcast + video editing
Screenflow: for screen recording + video/audio editing
Libsyn: the podcast host I use to publish to iTunes, Spotify and Soundcloud
Lav Mic to record when I'm on the go
Silver Yeti Mic for recording at home
This tripod





video + live streaming:




Zoom: lead group calls and online classes
Webcam for live streaming
BeLive.tv for scheduling + hosting Facebook LIVE broadcasts
InShot: quick video editing on my phone for IGTV







mindset training:
Audible: trade in your cable & develop your mind a few hours a day
The HOL:FIT development library
Spotify: music + podcasts. Click here to see my playlists







outsourcing:
Askfortask: hire a cleaner or handy human
Fiverr: outsource various virtual tasks for $5
99 Designs: auction style designs made for you to choose from
Become a HOL:FIT Insider to receive instant access to my guide 'How Wonder Woman Really Does it' where I share how to value your time and how to effectively outsource.
For example, my personal support team includes a home assistant, a virtual assistant for customer + sales mgmt, a content curator and home cleaner. And one tip I always share - if you don't have an assistant, you are currently the assistant.






money:
Expensify: expense tracking
Mint: total money overview
Square Up: collect payments at events
Paypal + Stripe: collect online payments
Bench: online bookkeepers
The Platinum AMEX card: this metal card is the best for travel with access to all airport lounges, travel discounts etc






eating:
Plan to Eat: online meal planner + recipe storage service (add me as a friend under 'holfit' and we can share recipes)
Ordering groceries online + delivery: Loblaws (Canada) and Instacart (ordering/delivery from most grocers)
Food Delivery from fave restos: Skip the Dishes Canada ($7 off first order) + Door Dash USA ($7 off first order)






travel:
Uber (click here for $5 off your first ride)
Turo: the Airbnb of rental cars (click here for $25 off your first rental)
Airbnb: (click here for $45 off your first booking)
Nexus pass for crossing the border or flying between the US + Canada with ease
Waze app for navigation intel (I would be so lost without this app)
Check out my travel blog for everything I pack







doterra:
One Drop: collection of crowd sourced doTERRA images
Back Office Toolkit: a tool that will calculate all your volume, upcoming LRP orders etc



miscellaneous:
Clean my mac: I'm obsessed with this one … clean your hard drive with the press of a button. 30% off through this link
Formstack: for creating secure forms for customers to fill in
IFTT ('If this, then that): you can setup sequences such as 'every time I upload a Youtube vide, have it post to my facebook page'
Tap Bio: the link I have in my Instagram profile which links up all my most valued content
Bit.ly: shorten URL to a custom version and track open rate
Shift: this is an all in one platform that I can use gmail, evernote, voxer, facebok etc all from one platform deck

videos I've recorded on this topic: