the detox Foot Bath

Whether you want to just add more peace + pretty toes to your life, or you want to reap the cleansing benefits of the soda, salt + oils in this self care treatment,
you are going to love this! This is a great ritual to help detox your body if you don't have a bathtub.
And if you own a salon or spa - this would be a beautiful way to honour the health of your clients by not exposing them to harmful chemicals while giving them mani/pedis.
* note - this is not advised if you have open wounds on your foot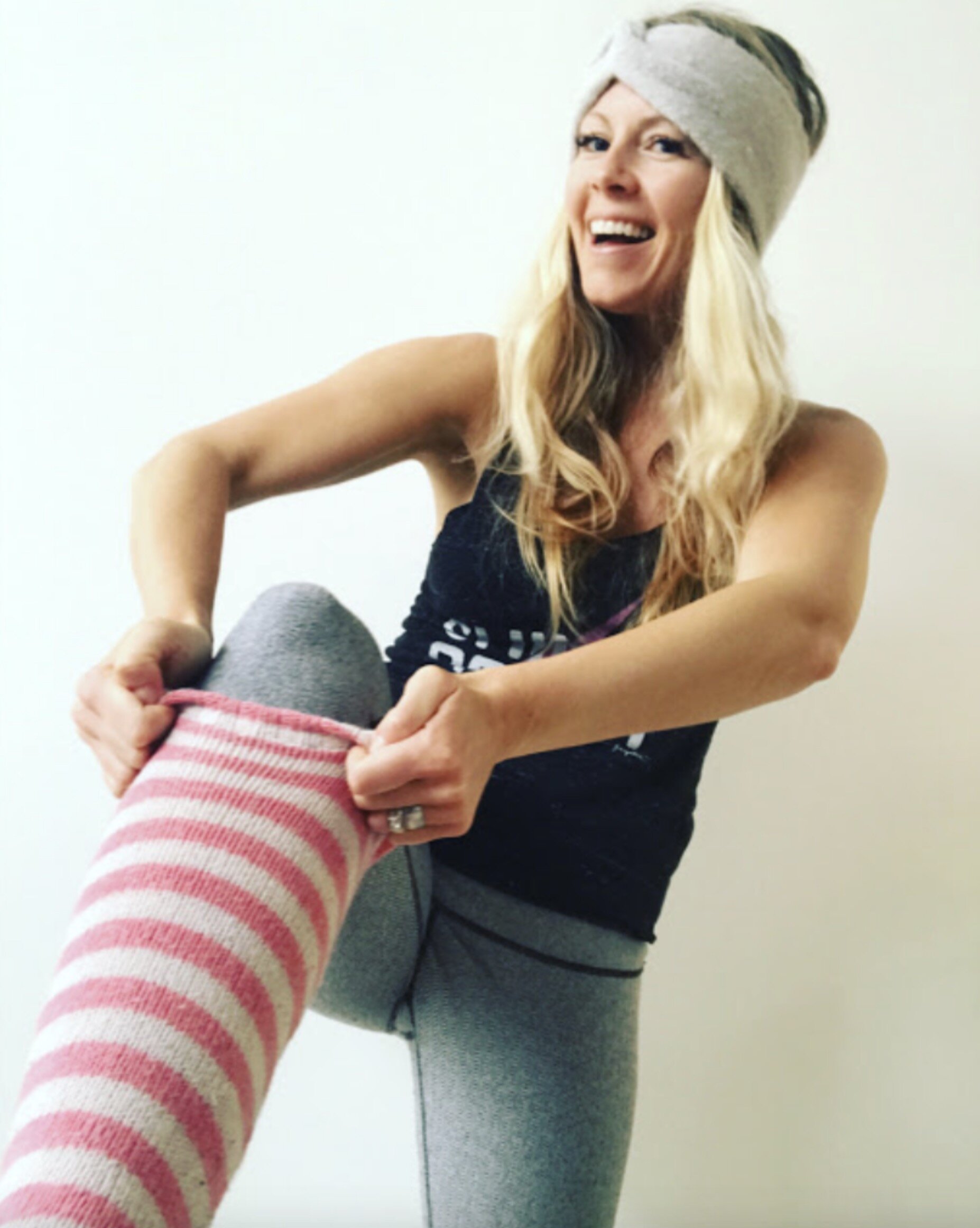 and my fave tools for doing
your own healthy mani/pedi
(This protocol is one of the rituals in my Ready Set GLOW detox, where we also incorporate daily tongue scraping, dry skin brushing + major cell nourishment through the intake of juices, smoothies, salads + power meals)

Preparing the foot bath:
To a large bowl/basin, add:
✔️ 1/2c plain epsom salts: transdermally delivers sulfur and magnesium (majority of people are deficient) and both of these minerals support your body's detoxification
✔️ 1/2c baking soda: alkalizes, absorbs heavy metals, exfoliates + soothes skin - creates silky water!
✔️ 2 drops doTERRA Peppermint (highest in the constituent menthol) for cleansing + boosting circulation
✔️ 5 drops doTERRA Zendocrine Blend - read how it supports detoxification here
(click here to purchase doTERRA at 25% off)







Method:
✔️ Scrape dead skin from heels + dry skin brush bottoms and top of feet
✔️ Mix ingredients into large bowl/basin and then add warm/hot water
✔️ Soak feet for 20 min while you listen to calming music or a meditation or the calm app
✔️ Dry off
✔️Apply any details like cuticle push back, clipping, filing etc
✔️ Apply Correct X to the heels + cuticles (this natural healing ointment is incredible)
✔️Finish with doTERRA natural body butter and put in cozy socks - preferably pink ones that go up to your knees








Want to polish in a healthier way?
You can paint your nails later after all this goodness absorbs.
The harmful chemicals you want to avoid in polish are:
formaldehyde, toluene, dibutyl, dibutyl phthalate (DBP), Camphor, Formaldehyde Resin xylene and triphenyl phosphate (TPHP).
Some of the cleaner brands are free of at least 5 of these harmful chemicals.
Here are my fave cleaner brands:
Pacifica
Spa Ritual
NailsINC
Gel Moment (gel/LED light option)
Happy home spa day!